Tamil Diaspora Youth can shape the growth of their roots, language, and culture.
On Monday, May 29, 2023 from 10:10 AM to 11:10 AM
Guests Panel
Perspectives from Tamil language enthusiasts: Valuable insights shared by individuals passionate about the Tamil language and its significance in preserving cultural heritage.
ITA Students Panel
Discussion about common inquiries and explorations of the present generation regarding their heritage, linguistic roots, and cultural background.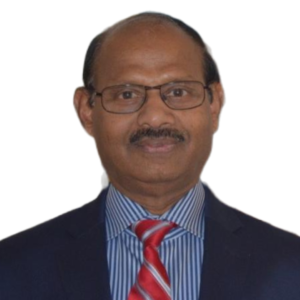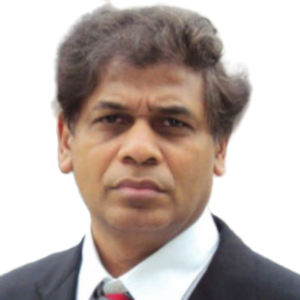 Faculty Member, South Asia Studies,
University of Pennsylvania, USA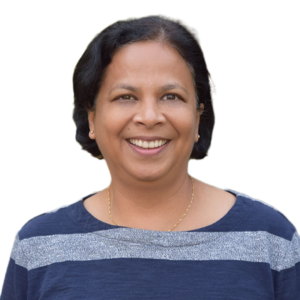 City of Fremont, California, USA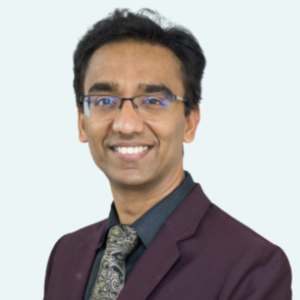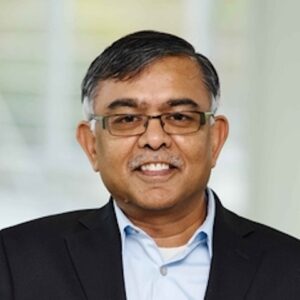 Chief Security Officer and Head of Software Engineering and Operations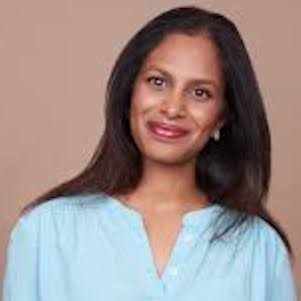 Director of Business Development & Strategy - Tessolve, USA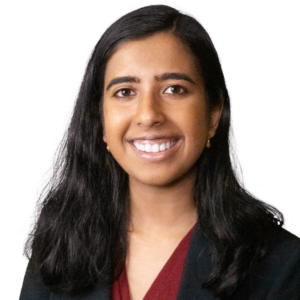 Associate Attorney - Axinn, Veltrop & Harkrider LLP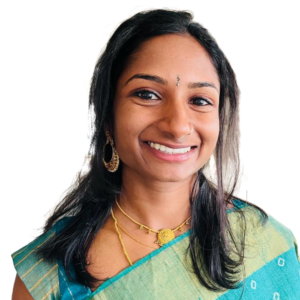 Doctoral Student of Clinical Psychology - University of San Francisco